FRESH, TIGHT SEALANT EDGES IN AN INSTANT!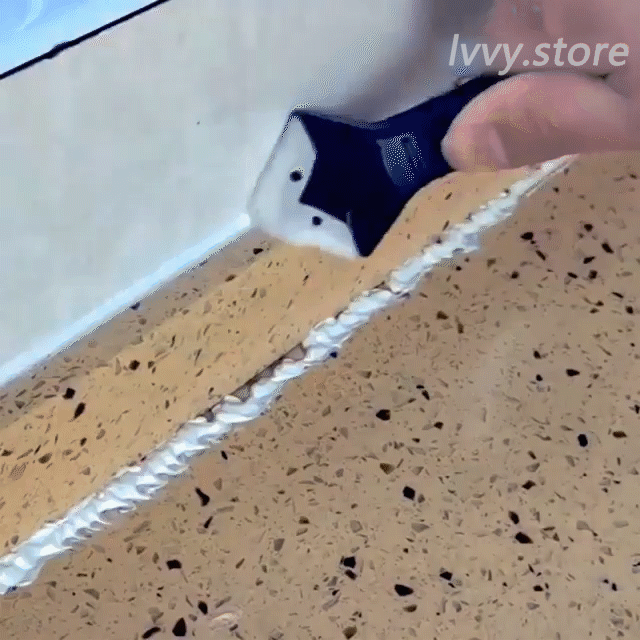 Give your home a fresh look with new, professional sealant surrounds. With the Professional Kit Tool you can create fresh, sleek sealant edges in no time . The tool allows for easy and efficient removal of the old sealant rim. The tool is supplied with 5 attachments which ensure an optimal finish of the new sealant layer. This makes a Professional Kit Tool  suitable for every case .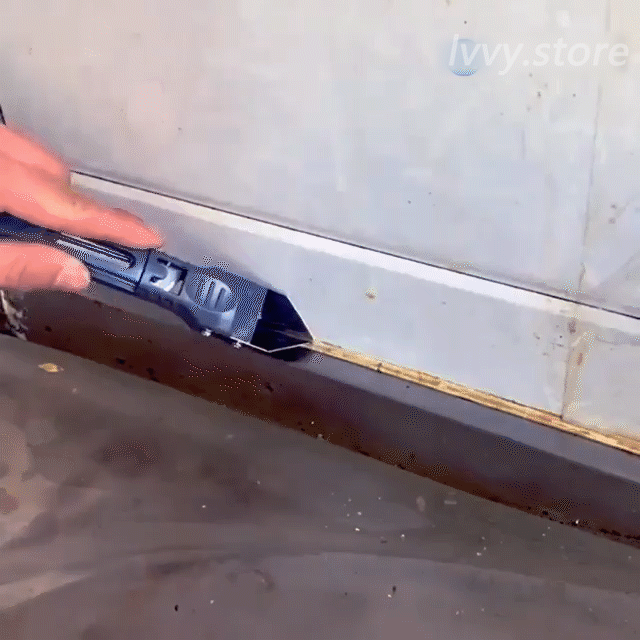 HOW DOES IT WORK?
With the sharp side of the tool, you can quickly and efficiently cut away the old sealant layer . After this you fill the hole with new sealant, which you finish tightly and professionally with one of the five head pieces. With the flat scraper you remove excess sealant residue from the surface so that only the newly finished sealant edge remains . 
IDEAL FOR FINISHING:
Bathrooms
Windows
Kitchens
Toilets
Of course, a Kit Tool can be indispensable in several places. For questions and / or professional advice, we can be reached at lvvyservice@outlook.com.